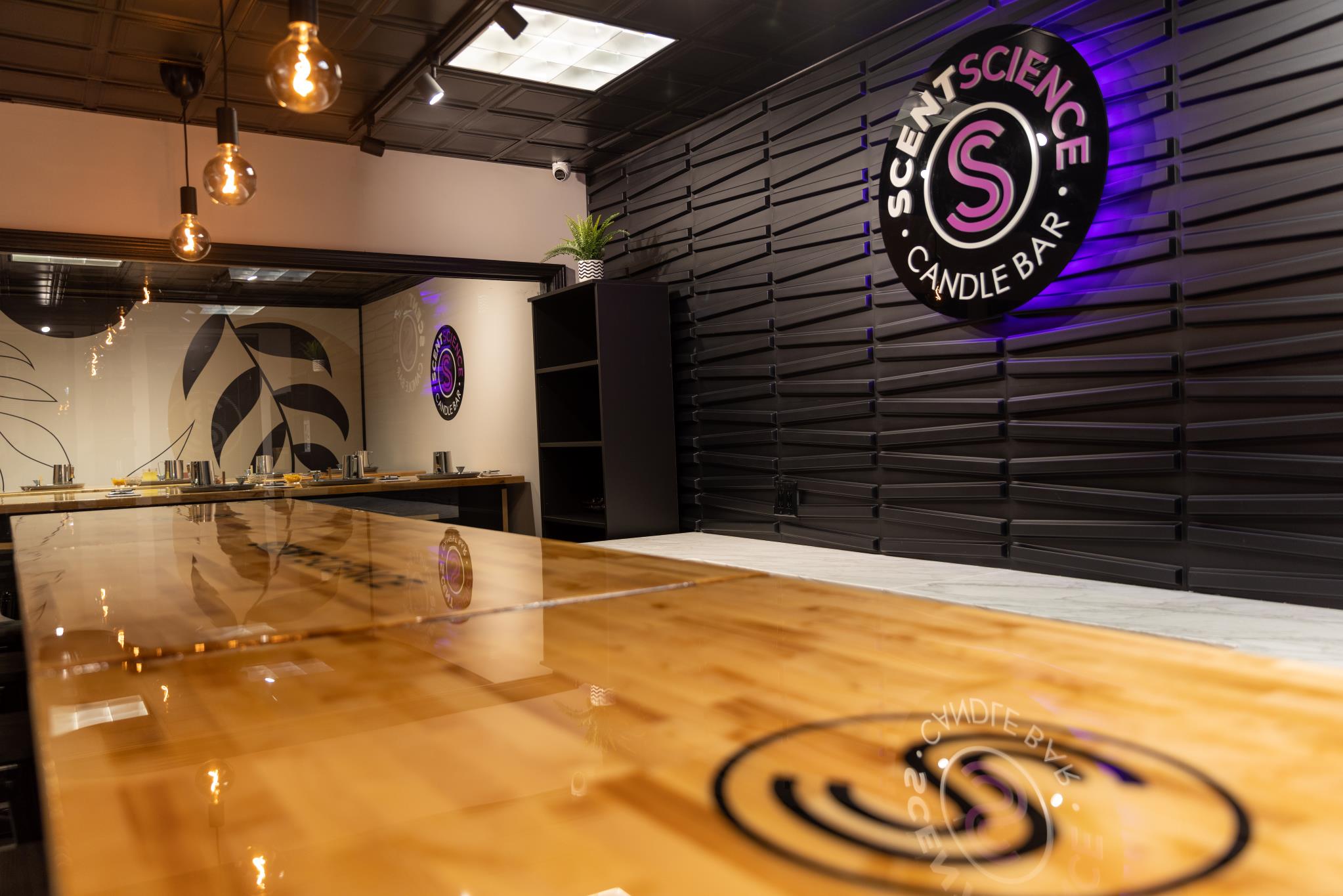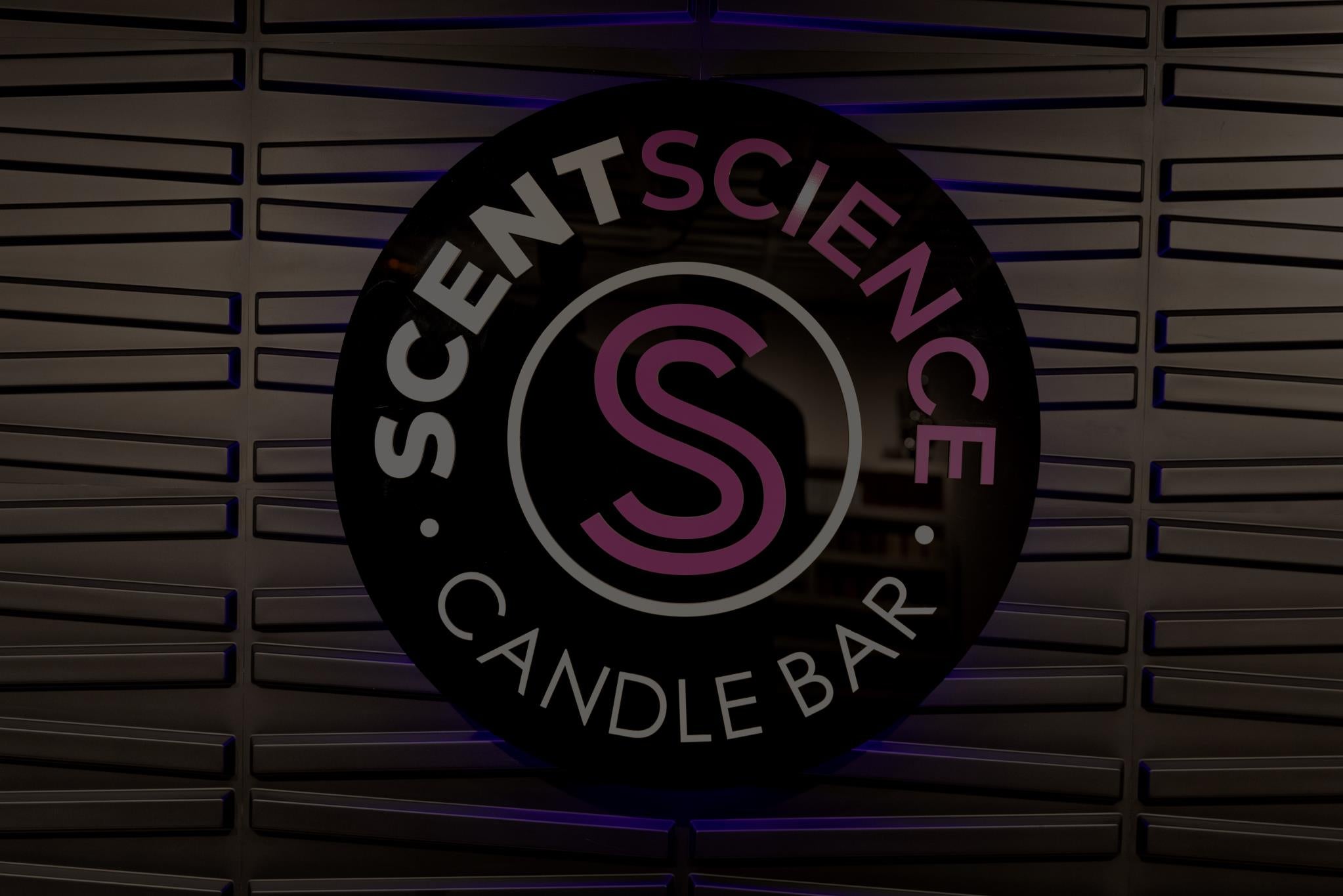 Illuminate Your
Creativity.
Reserve Your Candle Making Experience.
the scented social
At Scent Science Candle Bar you'll be able to enjoy a fun and relaxing atmosphere where you can spend time with friends, family, or just by yourself. We'll provide all the materials needed to create your own unique candle, making it the perfect activity for all ages.
Mix & Mingle
Making candles is a fun and creative activity that can be enjoyed alone or with friends and family. You can experiment with different fragrances and vessels to make your candles look as good as they smell.
Book Now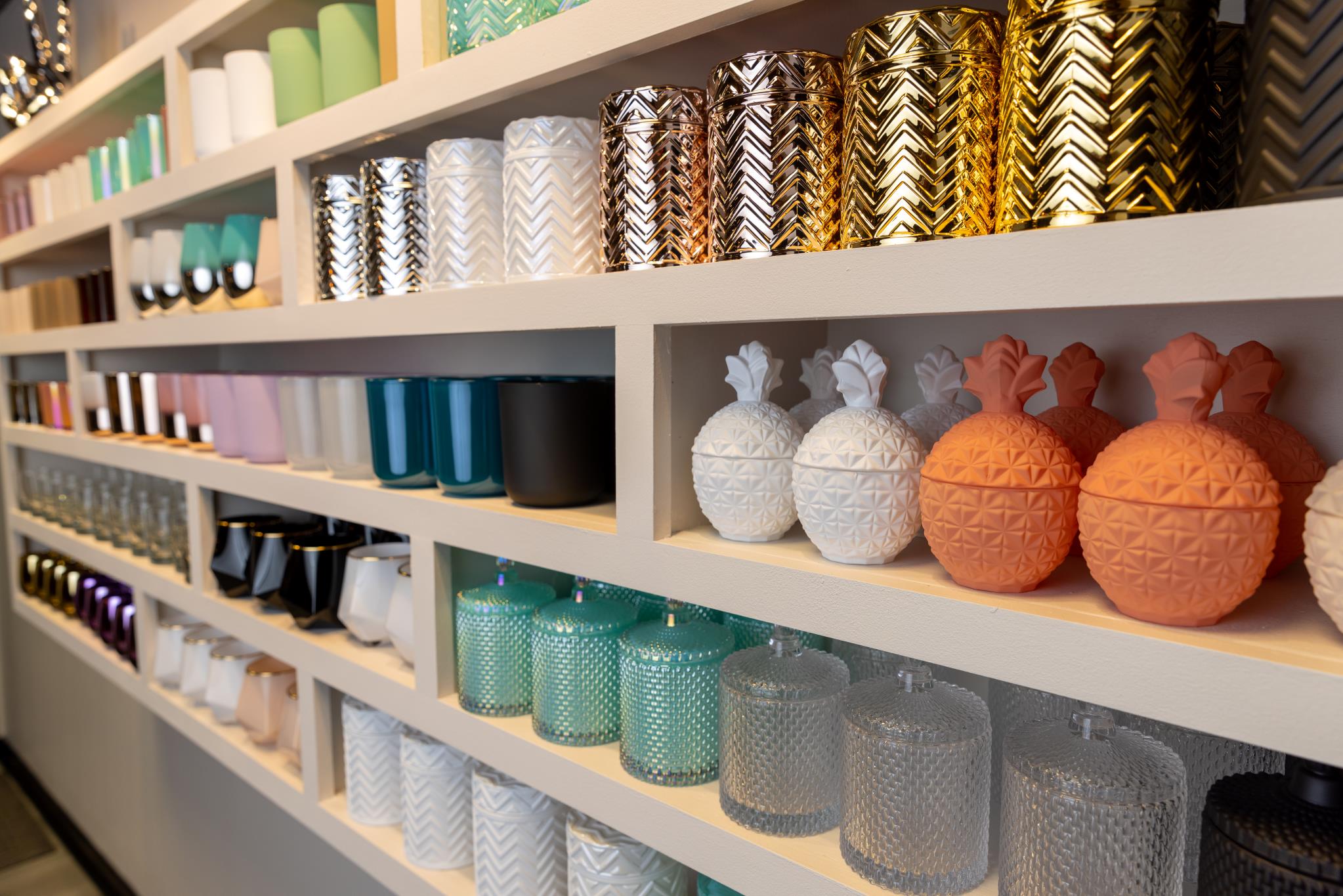 Pick a date
There are numerous options for dates and times available! Locate a suitable time that fits your schedule and make certain to secure your spot.
pick a date
pour it up!
You can sit back and unwind while we furnish you with all the essentials to unleash your creativity. No need to fret, as you don't need any prior experience in candle making.
Book Now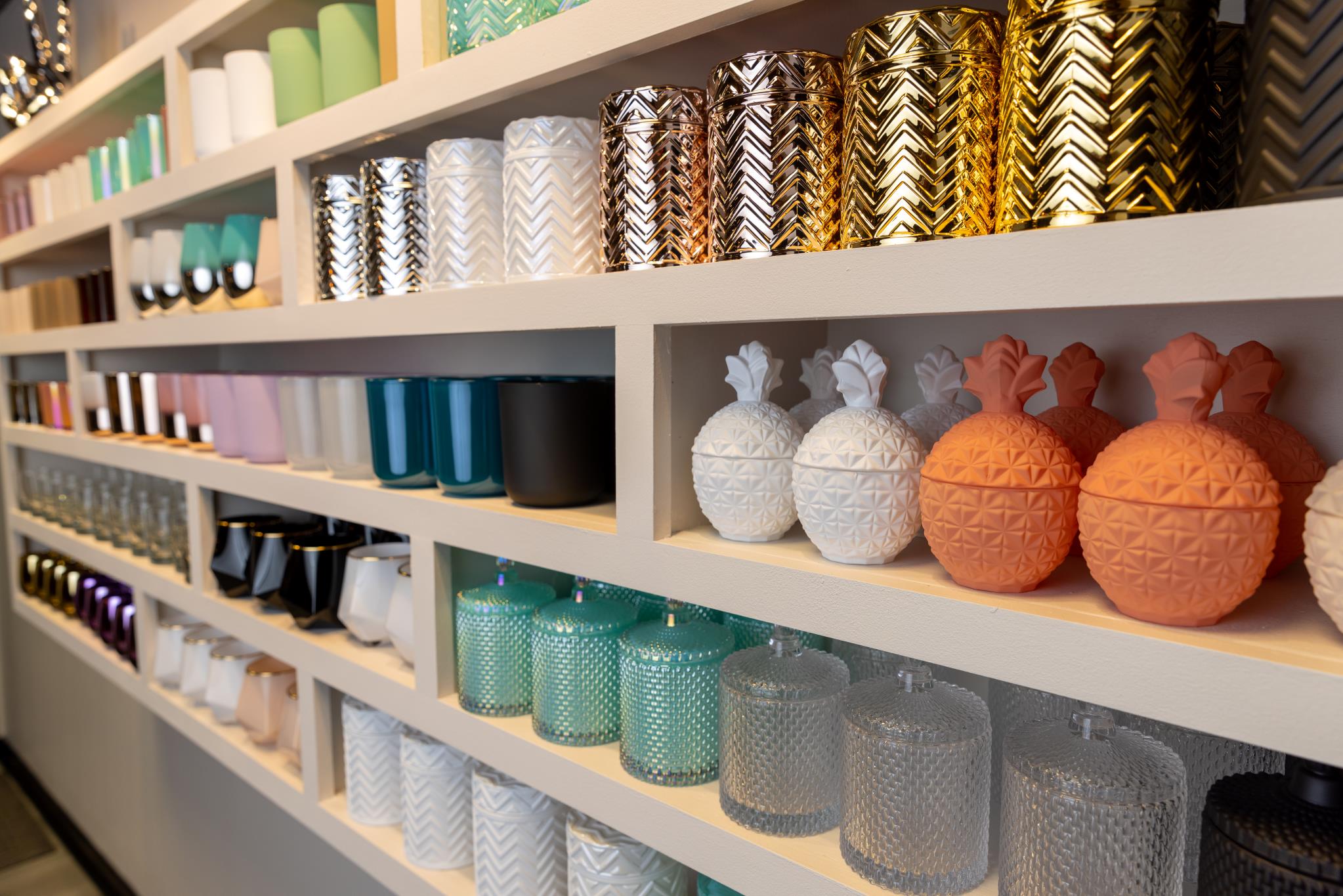 Gift an experience
A gift card to Scent Science Candle Bar is the perfect way to give a unique and personalized experience that will leave a lasting impression. Plus who doesn't love the cozy, warm glow of a beautiful candle?
Gift now!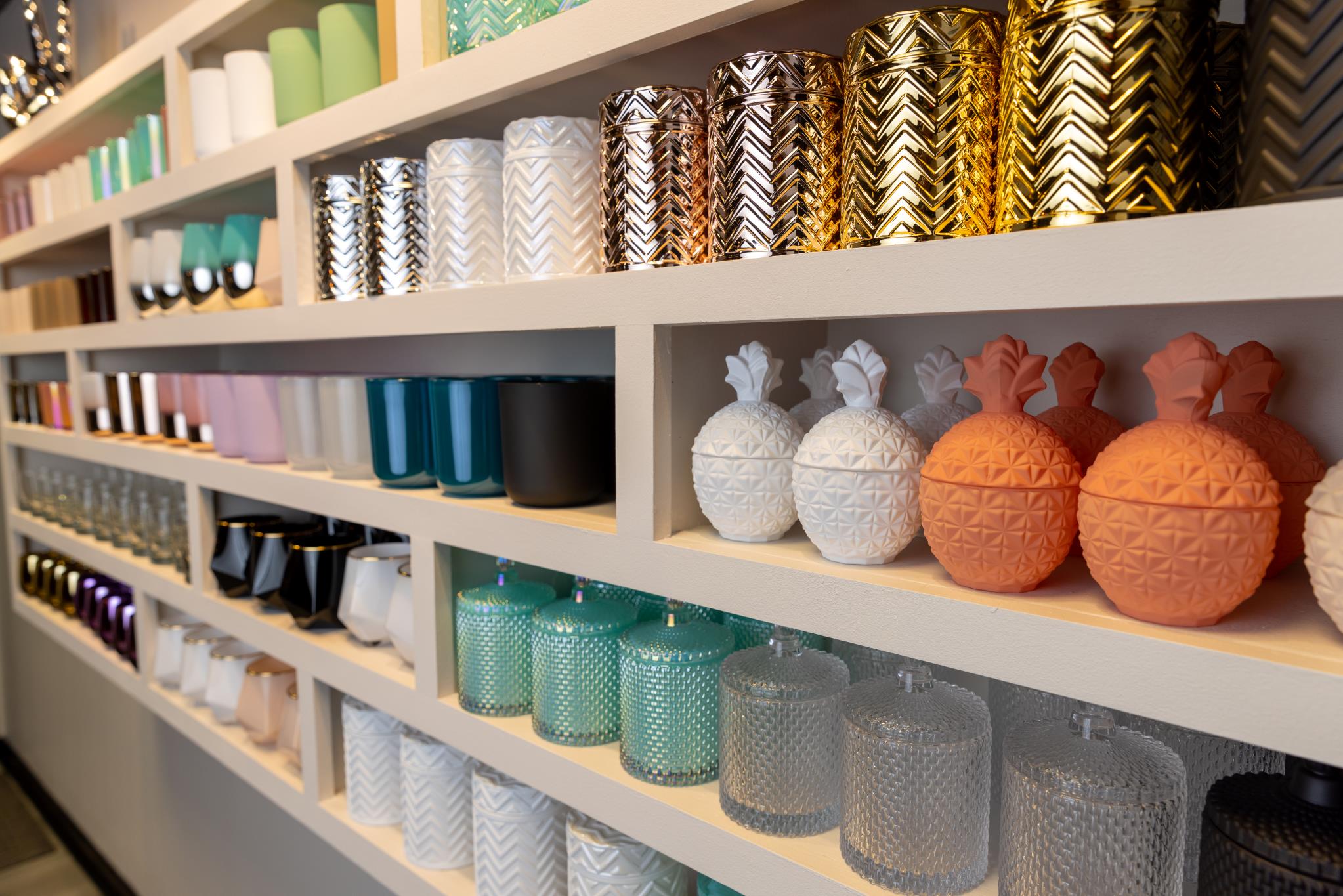 Book a private party or collab
Whether you're planning a collaboration, a private party, or just a fun get-together, our candle-making experience is sure to be a hit. You and your guests will have the chance to create your own custom candles, choosing from a wide variety of scents and vessels to create a truly unique and personalized product.

Send us an email to discuss the details!
Let's chat!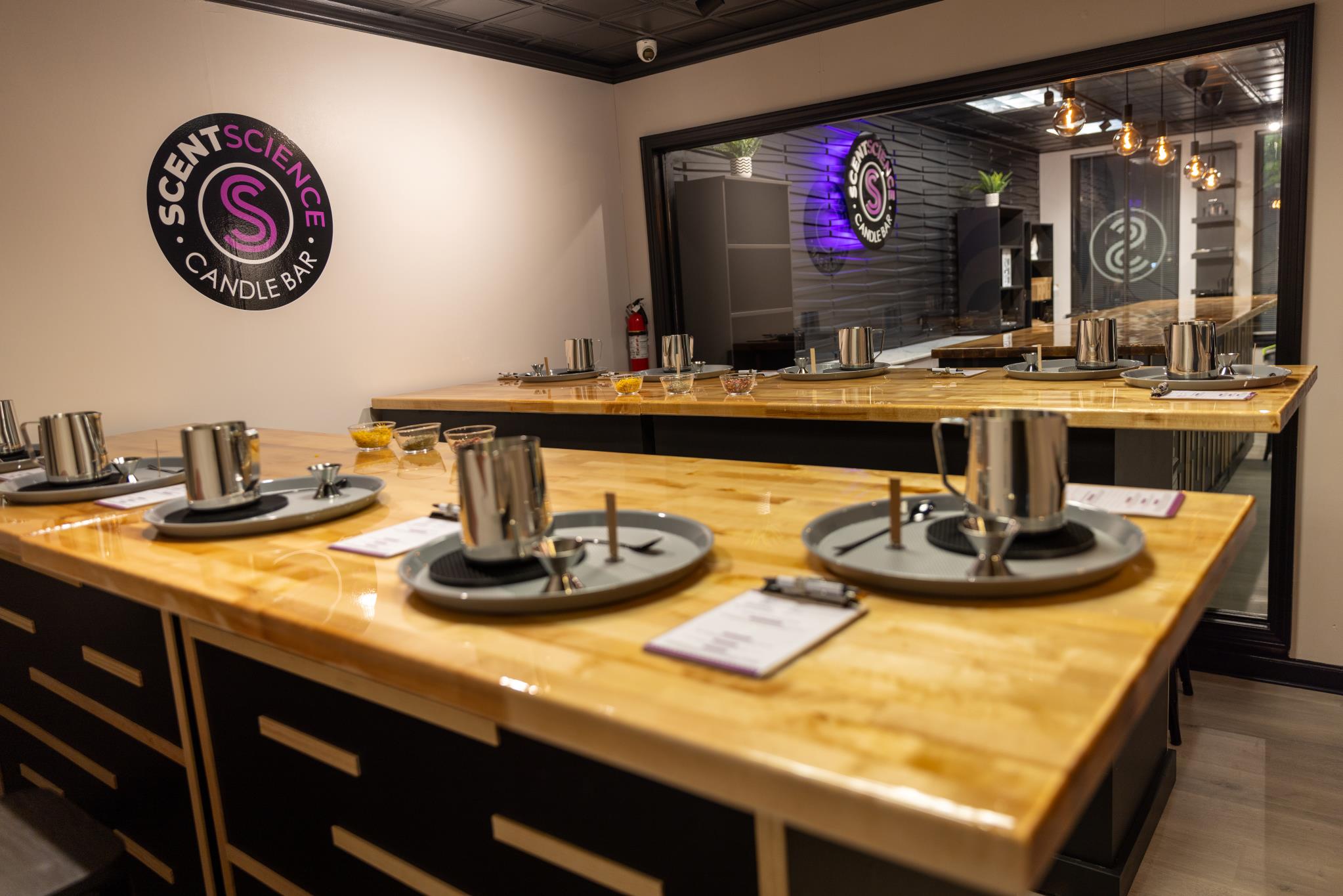 subscribe to our email list to receive
eXCLUSIVE DEALS & news
"Stay in the loop with exclusive offers, exciting updates, and insider access.
subscribe now