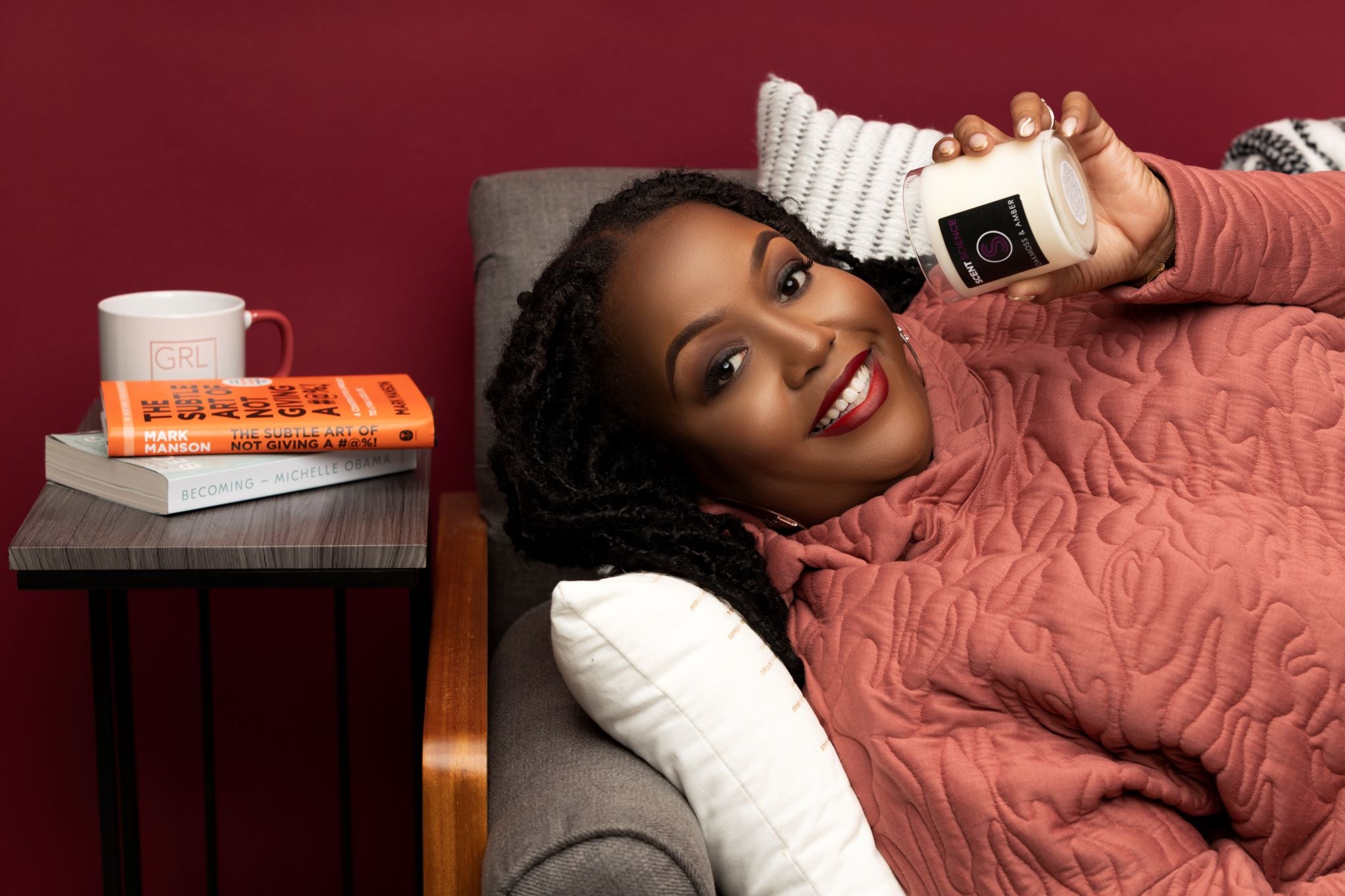 The Visionary
The Dreamer
Chasing Dreams and Illuminating Visions
Through this venture, I hope to create a community of like-minded individuals who appreciate the power of scent and the joy it can bring to our lives. I want Scent Science Candle Bar to be a sanctuary where people can escape from the hustle and bustle of everyday life, and immerse themselves in a world of enchanting aromas.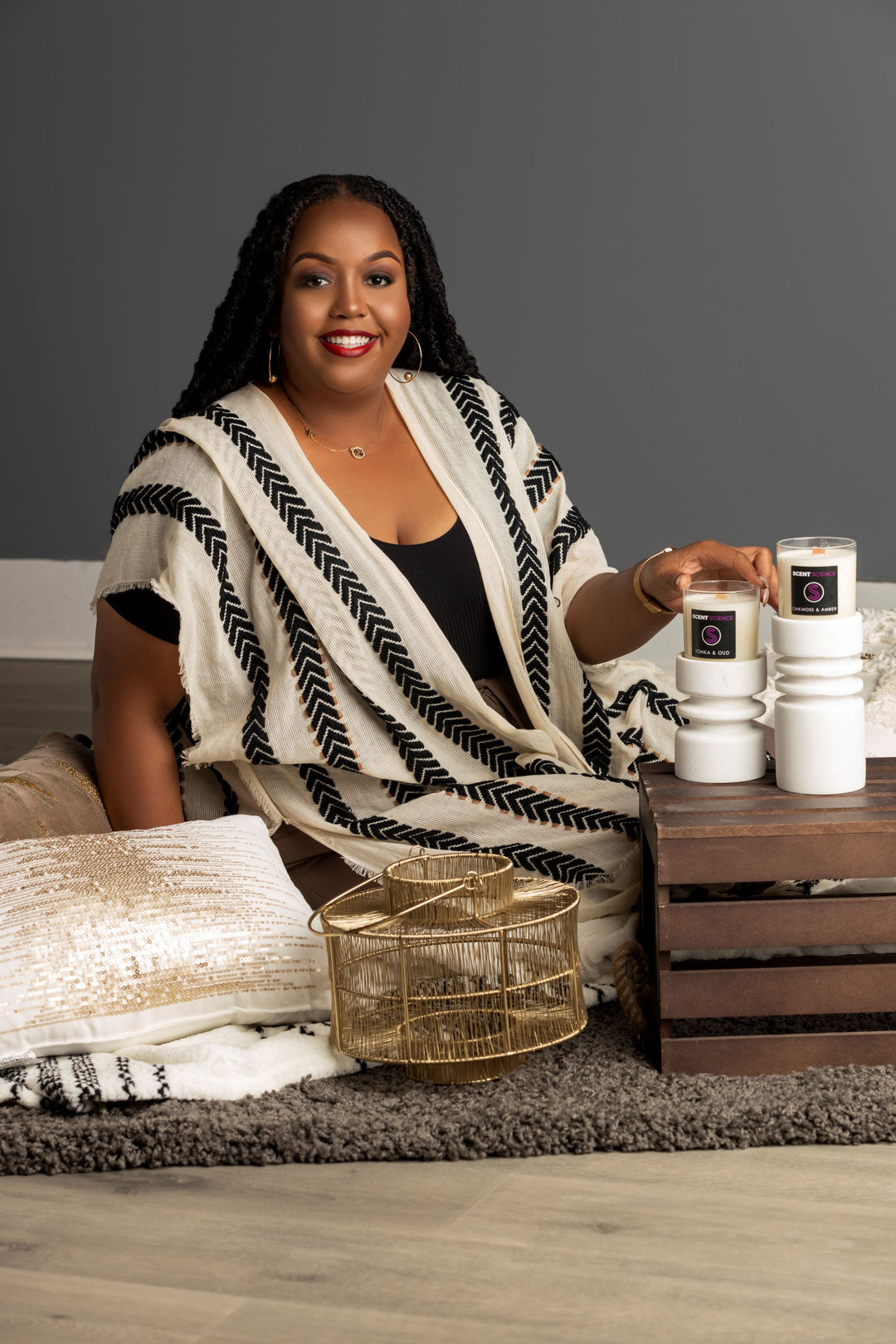 The Vision
For as long as I can remember, I've had a deep passion for scents and their ability to create a unique atmosphere and evoke powerful emotions. I've dreamt of creating a space where people can explore and indulge in the art of scent, and that dream is finally becoming a reality with the Scent Science Candle Bar!
The Candle Bar
Scent Science Candle Bar is not just any ordinary candle shop; it's a magical place where scent enthusiasts like myself can dive into an immersive sensory experience. Picture this: walking into a cozy, beautifully designed space filled with shelves upon shelves of handcrafted candles, each one telling its own unique olfactory story. The scent profiles will range from classic and comforting to bold and adventurous, ensuring there's something to cater to every individual's taste.
THE DREAM
Together, let's celebrate the magic of scent and create unforgettable experiences that bring us closer to our dreams!
Remember, no dream is too big, no vision too grand. With passion, perseverance, and a dash of magic, we can all bring our dreams to life. Here's to chasing dreams, embracing the unknown, and creating something truly extraordinary!