Illuminate Your Creativity!!!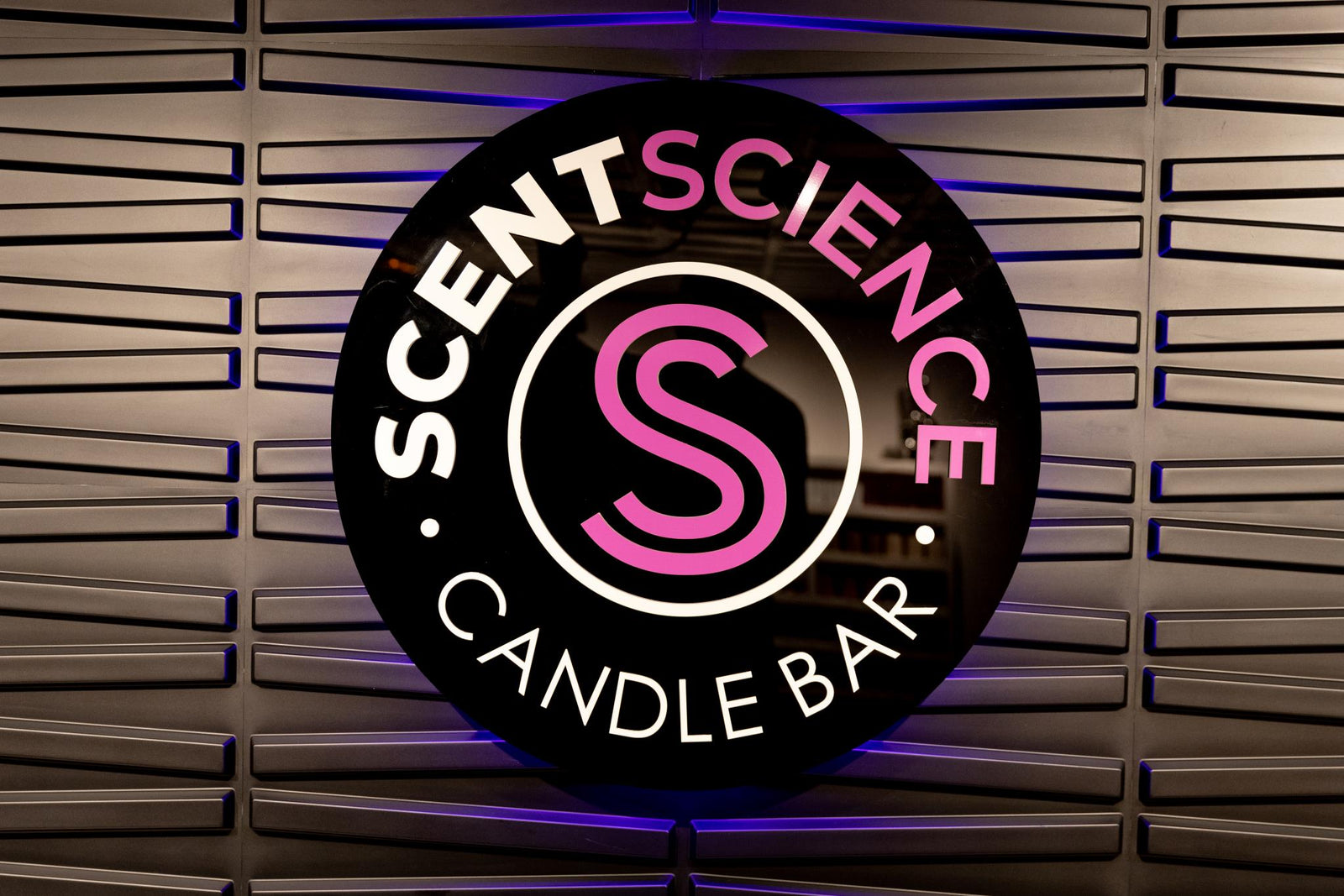 Private Party, Collaboration, or General Inquiry
To get in touch with us regarding questions, private parties, or collaboration opportunities, please fill out the provided form with your name, contact information, and a brief description of your concerns, party, or collaboration proposal. Our team will review your submission promptly and respond to you as soon as possible.